掃QRCode手機瀏覽
或傳送本網頁:

---
新書推薦: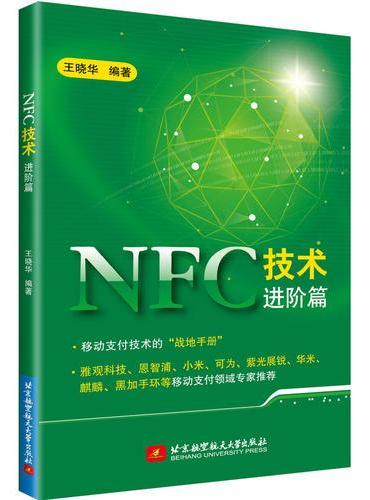 《 NFC技术进阶篇 》
售價:NT$ 260
---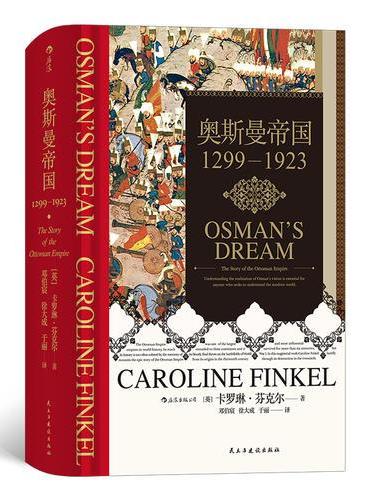 《 汗青堂丛书031·奥斯曼帝国1299—1923 》
售價:NT$ 795
---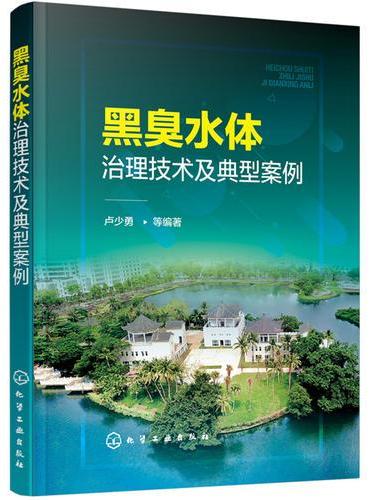 《 黑臭水体治理技术及典型案例 》
售價:NT$ 413
---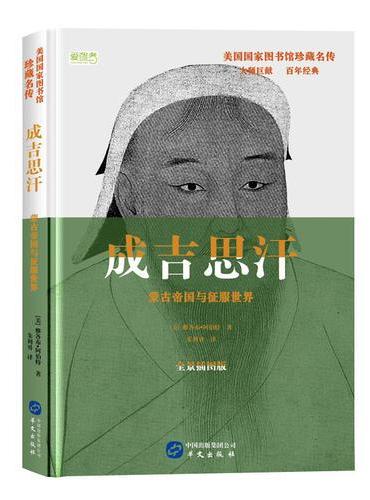 《 成吉思汗: 蒙古帝国与征服战争 》
售價:NT$ 223
---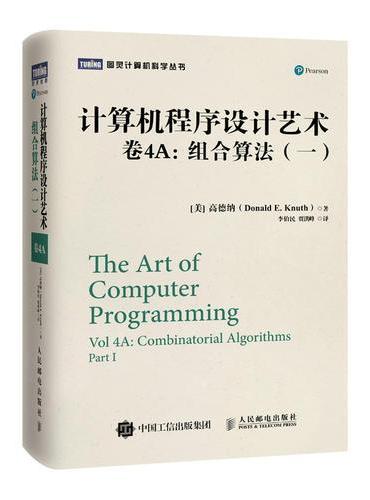 《 计算机程序设计艺术 卷4A:组合算法(一) 》
售價:NT$ 1208
---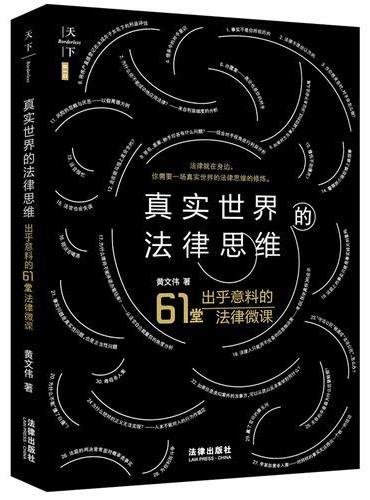 《 天下·BIG·真实世界的法律思维:出乎意料的61堂法律微课 》
售價:NT$ 281
---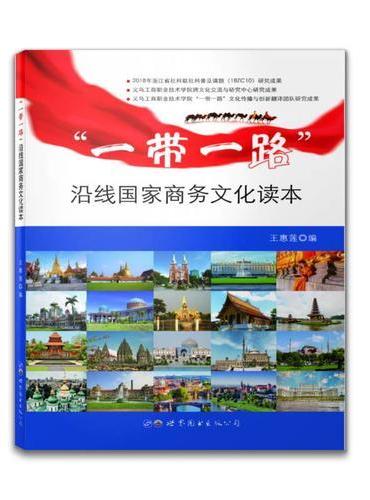 《 "一带一路"沿线国家商务文化读本 》
售價:NT$ 201
---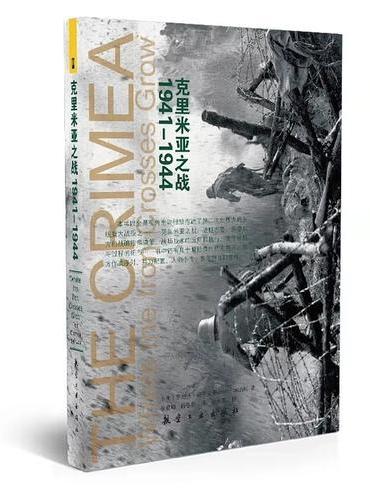 《 克里米亚之战:1941-1944 》
售價:NT$ 398
---
內容簡介:
Inside the box you''ll find:
- 10 easy-to-read, hilarious small books, 12 pages each
- With mostly two and three letter words, Bob Books Rhyming Words is suitable for the very beginning reader
- Phonics based - words can be sounded out
- Our rhyming words have endings that are spelled the same (no rhyming kite with light)
- Rhyming words are interspersed throughout, so the story is told in a conversational tone
- For extra learning support, each book focuses on one short vowel. For example, Hen in the Den focuses on the EN family, but also includes eggs, nest and went for extra short-e practice
- 40 word-family puzzle cards for fun rhyming words games
關於作者:
Lynn Maslen Kertell has been involved with Bob Books right from the beginning, starting with the first edition in the 1970s. Lynn pasted-up and hand-lettered the original Bob Books, created by her parents, Bobby and John Maslen, when she was in high school.

As Lynn''s own daughter was beginning to learn to read, returning to the family business was a natural step. Her experience tackling the fun, bonding and sometimes plex task of helping her child learn to read, showed her that Bob Books really work. There are many skills a child needs to bee literate. Bob Books'' measured approach respects the steps that turn a child into a reader, and entertains them with real stories that kids can relate to.

Lynn brings the Maslen sense of humor, warmth and gentle encouragement to her writing, as she creates the next generation of Bob Books. She continues Bobby''s phonics-based approach to teaching reading, and is proud to contribute to the millions of children who can say with pride, ''I read the whole book!''

Lynn lives in Seattle, Washington with her husband and daughter.